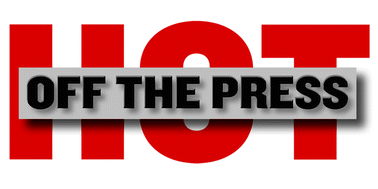 Current Show- LOST IN THE STARS
Opening night is next Thursday (May 18th). If you don't already have tickets please click below.
Listen to four of the team on Happy Hour (broadcast Thu 11th May)

To read more about the show click this link:
Next Show - SCROOGE The Musical
Final audition will be held on Sunday 12th May at Kinneksbond. An official audition notice with list of characters and songs can be found on this link.

Tickets will be on sale from July 1st

This page was last updated Fri 12th May 2017 09:05