Pirates current show is:
Tom and the Magic Door
Tom Freeman and the magic door or...Once upon a time somewhere or....
A musical for nine actors, five singers, seven dancers and seven musicians
A traveler is asleep on a bench in a forlorn bus station, his guitar case as sole luggage. Where he came from is forgotten, where he goes unclear.
Helped by a mystical grocery store owner, a drug dealer, a mysterious lady in blue, a kung fu master and a policeman, and accompanied by the music of Suzanne Vega, Michael Franks, Tania Maria and Johann Sebastian Bach, he will go on a journey through an underworld where space and time behave strangely.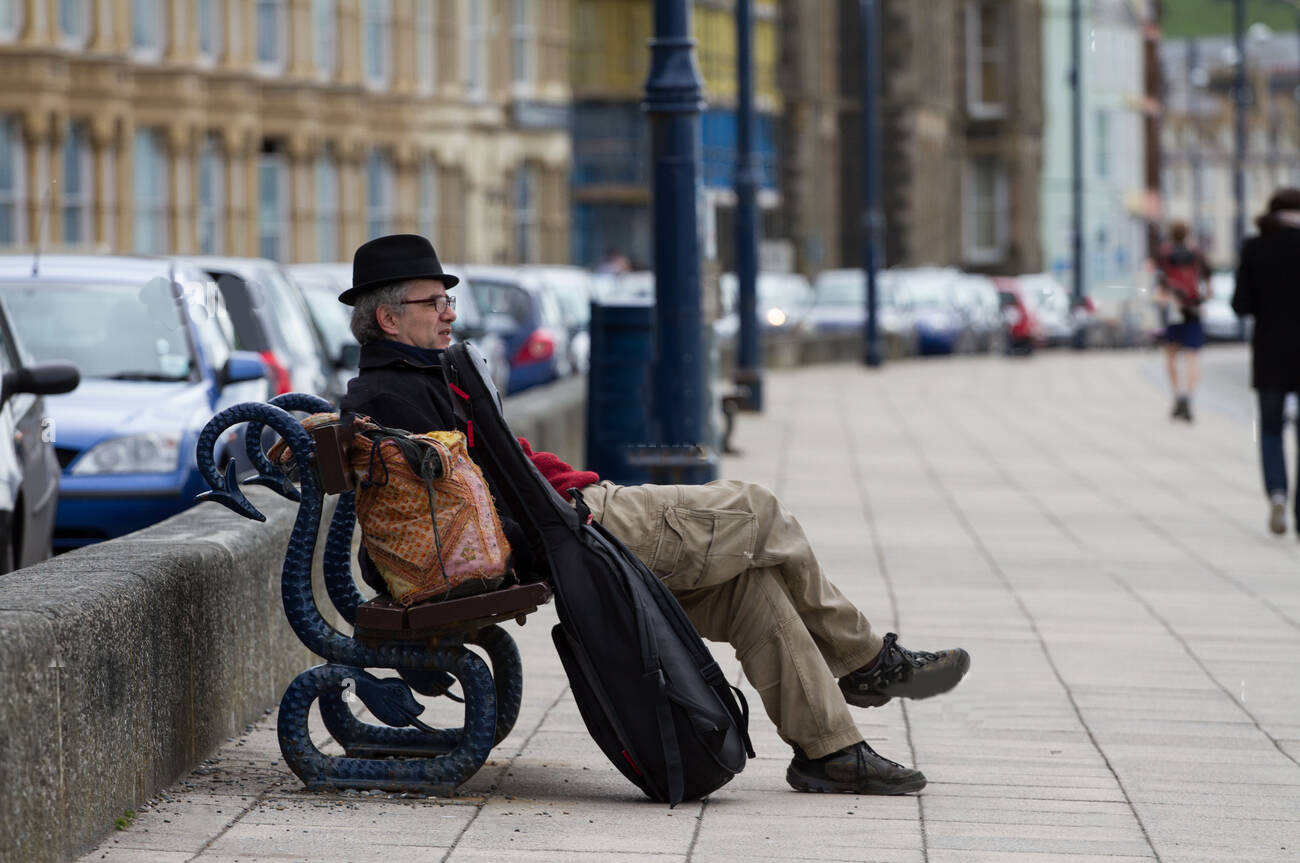 Auditions will be held on:
Sun 23rd Apr 2023 14:00 at Waldorf School, Rue de l'Avenir, Luxembourg-Limpertsberg
Sign Up Here...
If you would like to be in this show, please fill in one of our on-line audition forms. There are two types of form, one for members and one for people who are not yet members.