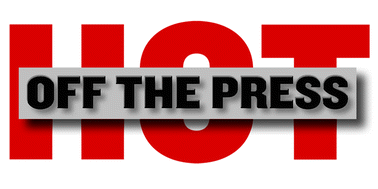 Current Show
G&S Project
We are currently holding singing rehearsals (via Jamulus). All are welcome - just email chair@piirates.lu to sign up.
We have chosen to work on some Gilbert and Sullivan pieces:
"When a Foeman Bares His Steel" from The Pirates of Penzance.
"Finale of Act 1" from The Mikado
Sheet Music, learning tracks, backing tracks, commercial recordings and rehearsal schedule can all be found here.
Broadway Stories
This show has been postponed , most likely until spring 2022 when we hope wit figure as part of the Esch 22 year of culture.
We will definitely begin rehearsals again in September 2021 (via Jamulus if necessary but hopefully face-to-face in Schifflange)
The next Pirates Show
We are currently requesting a slot at Kinneksbond for November 2022 and a have some ideas for what show might be. Watch this space
This page was last updated Fri 19th Mar 2021 09:15