Diary of Events
April-2019
Scrooge Video Night
Friday 26th at 19:30
Following the success of the Oliver! video showing, we have organised another evening this time for Scrooge.
The video will start at 19:30 but the doors will be open earlier if you would like to come early for a drink.
This event is being hosted by LEAPA and they have asked us to provide a list of attendees (because of security at the door)
If you follow this link, you can sign up to attend and also order copies of the video (DVD or USB stick)
Location: Foyer Européen (10 rue Heinrich Heine, Luxembourg-Centre, L-1729)
May-2019
NWTC The Ripple Effect
Thu16, Fri 17 & Sat19 May at 20:00
The beginning of the end.. or the end at the beginning.....
Directed by Valerie Scott and Chris WIlson, this play will be performed over 3 nights and also be NWTC's entry to FEATS2019 in Munich.
Tickets; €12, NWTC members €10, Students €8
Location: Altrimenti (Centre Convict 5 avenue Marie-Thérèse, Luxembourg, L-2132)
FEATS 2019
30th May - 2nd June
FEATS 2019 will be hosted by Entity Theatre Munch
Location: Wolf-Ferrari-Haus Rathausplatz 2 85521 Ottobrunn
June-2019
Pirates 40th Anniversary
June 15th 7pm
A Gala Dinner evening with Entertainment - to celebrate our 40th Anniversary
Tickets
Tickets include a welcome aperitif, three course dinner and drinks (until midnight).

Pirates current members (Paid-up and Honorary) €55.00
Pirates Associates (Friends, Members of HMS, other Musicians who have played
for Pirates shows)

€60.00

Pirates Ex-members who will be travelling from overseas for this event

€55.00

Non Members

€65.00
Tickets will go on sale towards the end of February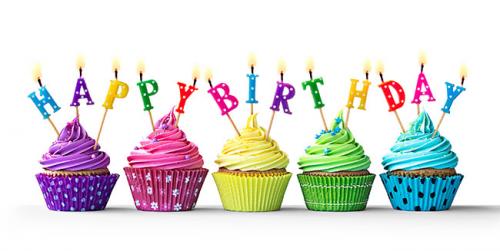 Location: Hotel Parc Alvisse
November-2019
Melusina the Pantomime*
Thu, Fri & Sat at 19:30 plus Sat, Sun at 14:30
Fun for all the family as we re-tell the Story of Luxembourg's Melusina with a few twists and lots of jokes.
*For those not familiar with the British Pantomime tradition, this is a show with talking, songs, dancing and audience participation - especially from children is not only welcomed but required.
Location: Centre Culturel Kinneksbond - Marmer