Diary of Events
June-2020
TNL, The Open House
Thursday 11 June at 20:00, Saturday 13 June at 20:00, Tuesday 16 June at 20:00
CANCELLED - DUE TO COVID-19
Théâtre National de Luxembourg presents
The Open House
Father and Mother have united Daughter, Son and Uncle around them in their living room in order to celebrate their wedding anniversary. From behind a newspaper and out of the protection of his restraining wheelchair, Father keeps lashing away at his offspring and brother with cynical meanness and dark, deadpan remarks. Numbed by habit, the family dismisses these attacks with dismal resignation, every now and then preparing a counter-offensive before realising such a project's utter waste of energy.
The family dog's vanishing sets in motion a series of disappearances leaving Father remain immured in his wheelchair whilst the familiar decor around him changes – the human punching bags, which used to surround him and which he's relied on for survival, are eventually removed, leaving him more and more disoriented and crumbling.
Anne Simon is directing this short play by Will Eno. Eno is a playwright who constantly explores that fine borderline between truth and fiction. 'The Open House' won the 2014 Obie Award, the Lortel Award for Outstanding Play and a Desk Drama Award.
Running time: Unknown. Tickets: €20. To book: luxembourgticket.lu, tickets@luxembourgticket.lu or call 47 08 95 1.
Location: Theatre National du Luxembourg (196 route de Longwy,, Luxembourg-Merl, L-1940)
LEAPA - Annual Summer BBQ
Saturday 27 June at 18:00
LEAPA is holding their
Annual Summer BBQ
Everyone is welcome. For more information and to reserve: info@leapa.eu
Location: To be decided
LEAPA - Poetry & Short Story Competition (Deadline)
Tuesday 30 June at midnight
LEAPA is holding a
Poetry & Short Story Competition
Everyone is welcome to participate. The deadline is Tuesday 30 June. For more information: info@leapa.eu
Location: Not applicable
October-2020
LEAPA at Top Squash - Annual Quiz & BBQ Evening
Saturday 3 October at 18:30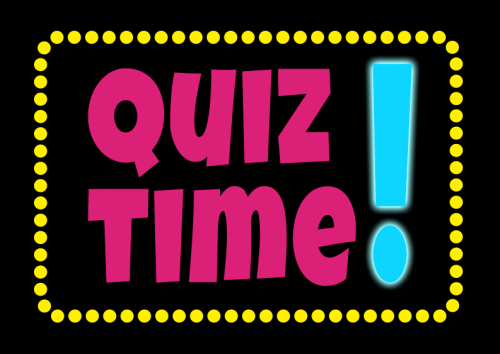 LEAPA is holding their
Annual Quiz and BBQ Evening
All are welcome. For more information and to reserve: info@leapa.eu
Location: Top Squash (25 rue de la Gare, Sandweiler, L-5218)