40th Anniversary
Will be Performed at Parc Alvisse Hotel
on
|
Sat 15
th
Jun 2019 19:00
|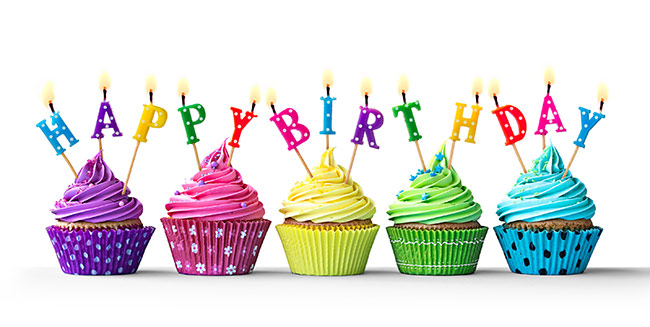 Gala Dinner
The Pirates' 40th anniversary celebration will take the form of a Gala Dinner with entertainment between courses. The event is open to all past and present Pirate members and their partners.
The Entertainment
Any member can choose to be part of the entertainment (even if they no longer live in Luxembourg*). It will take the form of songs chosen from shows from the last 19 years (i.e. since the last event of this type which was the 21st anniversary).

There will be no auditions for participation (unless the member has never been in a show before - in which case Philip would like to hear them sing to check their range and pitch).
The programme of songs is almost complete and rehearsals have started (see website members area). The songs will be properly rehearsed as though this were a public show and there will be some choreography or staging, however, there will be no costumes.
Tickets
Tickets include a welcome aperitif, three course dinner and drinks (until midnight) are now on sale

Pirates current members (Paid-up and Honorary) €55.00
Pirates Associates (Friends, Members of HMS, other Musicians who have played for Pirates shows)

€60.00

Pirates Ex-members who will be travelling from overseas for this event

€55.00

Non Members

€65.00
*Ex members who no longer live in Luxembourg but would like to take part in the entertainment, must have prepared their part(s) by using the sheet music and learning tracks on the website and also be able to attend the final rehearsal on the afternoon of Saturday June 15th.